Your Digital Wallet.
​
Everything you need in
one place!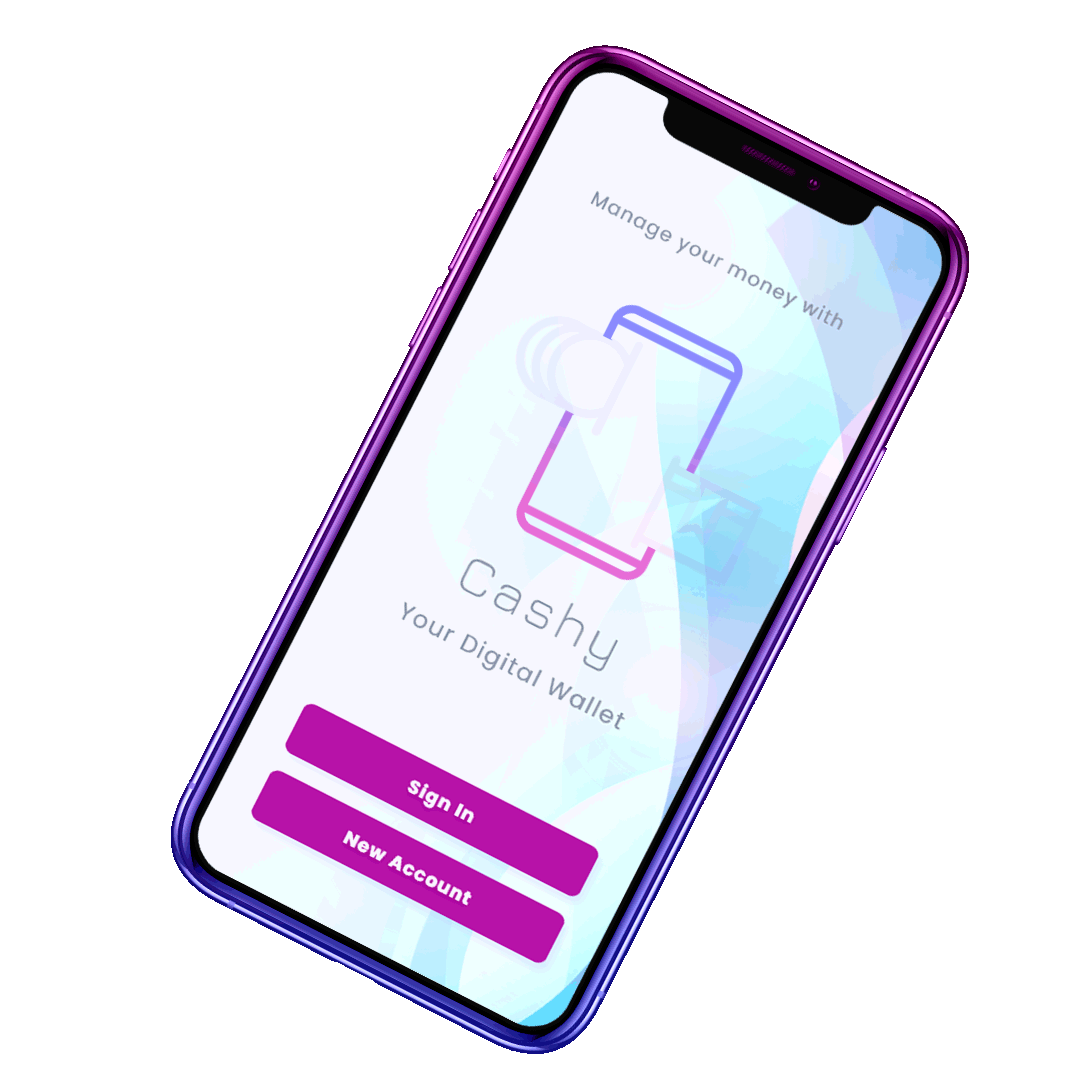 A simple finance application that lets you manage & track your expense at once.
Everything you need in one place!
Holon Institute of Technology
As part of a course studies "user experience design", we were asked to design a tracking app of any kind.
I chose to design an app for tracking expenses and income.
​
Most people want to be more vigilant and smart when it comes to spending money in order to manage and monitor in a better way. Hence, in today's digital age there are more than enough applications that can allow us to manage smart tracking, so i tested number of apps.


After reviewing almost 15 apps I found that the "Achilles heel" of most of them is that the interface was overloaded with buttons and pages, without any focus or main button; that kind of load doesn't allow immediate use of the app and requires deeper learning, which can cause the user to leave prematurely.
My main goal was to create a simple and intuitive interface that can prevent overload of information and that will allow the user an easy navigation through the main screen into the inner app screens.
​
From the beginning I planned that the app would include a main and noticeable home button that would allow the user to add transaction from any screen he is on. The button will be colorful and placed at the middle of the navigator bar for the user convenience.
Innovative, Modern, Digital
Rounded, readable, Monolinear
One main Navigator-Bar that lead
to all the main app pages
Watch all your finance data from all app sources on a stunning display
Control all application & account settings in
one place
View all your expenses on vivid
graphs and charts.
Add transaction quickly and easily by choosing main category and date.
Manage all your credit cards on one
beautiful display
Preview screens that allow the user to learn
a little about the app advantages
Short process of registration / sign in to the app
3 Simple steps to create a new wallet